THE GUESS WHO
Sponsored by Golden Eagle Distributing
Event Details
The Guess Who is a legendary Canadian band who enjoyed chart topping hits in the late 60s and early 70s with an impressive catalogue of songs including "American Woman," "These Eyes," and "No Time." During the course of its career, the band has released 11 studio albums, and charted 14 Top 40 hit singles, 2 of which went to number one in the United States. The Guess Who is best known internationally for its 1970 album, American Woman, which hit number one in Canada and number nine in the United States, with five other albums also hitting the top ten in Canada.
Their fan base spans multiple generations. Very few bands have survived numerous member changes — let alone having smash hits with each lineup — but The Guess Who's motto is "the music is the message".
The most recent and up-to-date version of the band has mastered a wildly
entertaining romp through the early hits mixed in with their current creations,
while managing to take the whole experience to a new level. Their most recent
musical offering is stunningly sophisticated, searingly emotional, and musically
eclectic, while remaining eminently singalongable.
Their live show is a celebration of life, being alive, and thriving in these uncertain
times. The Guess Who never leave anything less than their hearts on the stage at
the end of every performance.
The Guess Who is:
Garry Peterson
Derek Sharp
Michael Devin
Leonard Shaw
Michael Staertow
NOW ANNOUNCING THE SEDONAS AS CONCERT OPENER: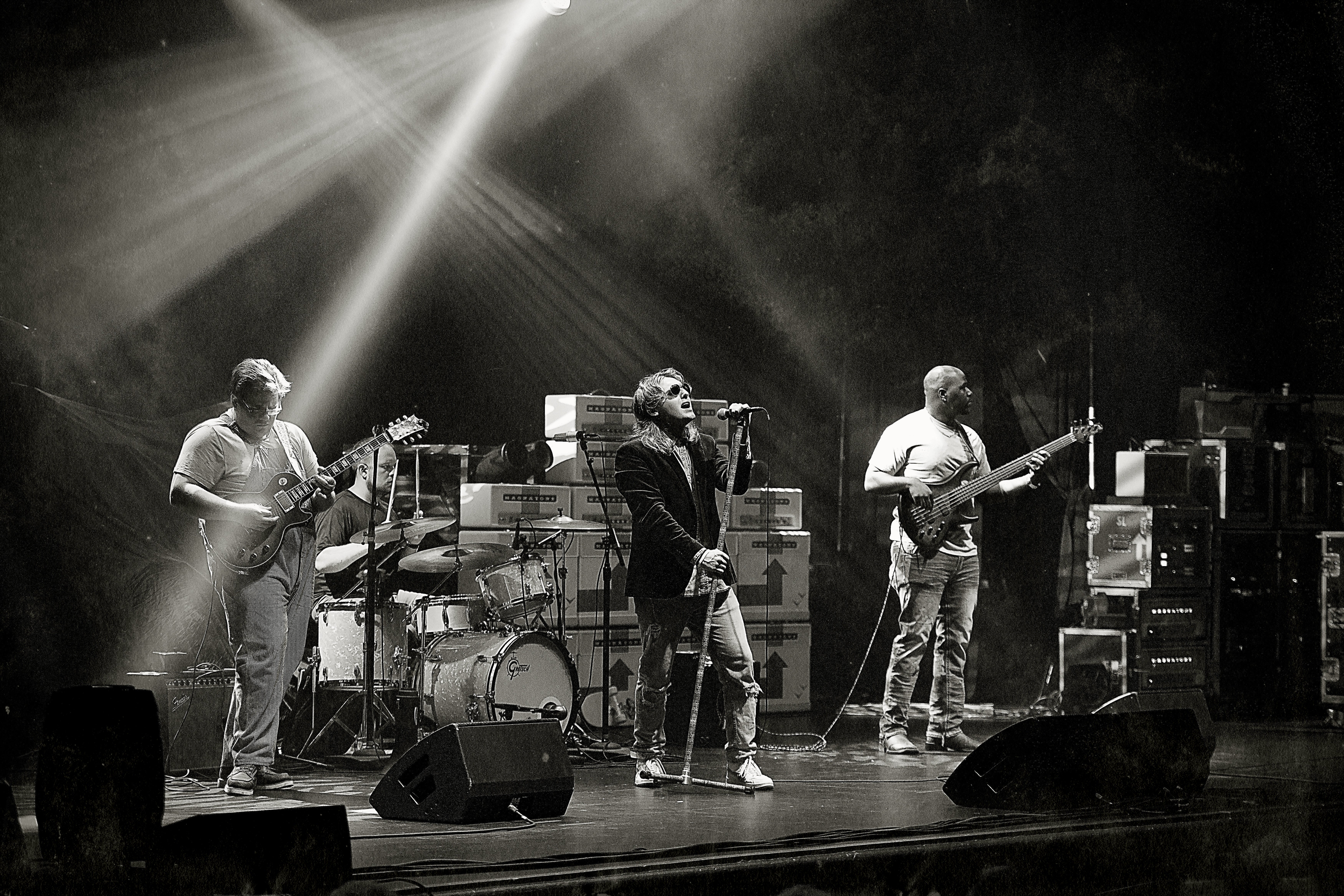 Their music revolves around a mixture of various Rock and Americana roots. The act has joined many different bills throughout the United States, including opening for Kansas, Cheap Trick, Blues Traveler, ZZ Top, Steve Miller Band, 38 Special, Styx, Collective Soul, Blue Öyster Cult, Gordon Lightfoot, Blackberry Smoke, Gin Blossoms, Hoobastank, King's X and more that can be found at thesedonas.com.
Additional Ticket Information
Get tickets starting Friday, October 13 at 10 AM at thecarsoncenter.org or 270.450.4444