Area Restaurants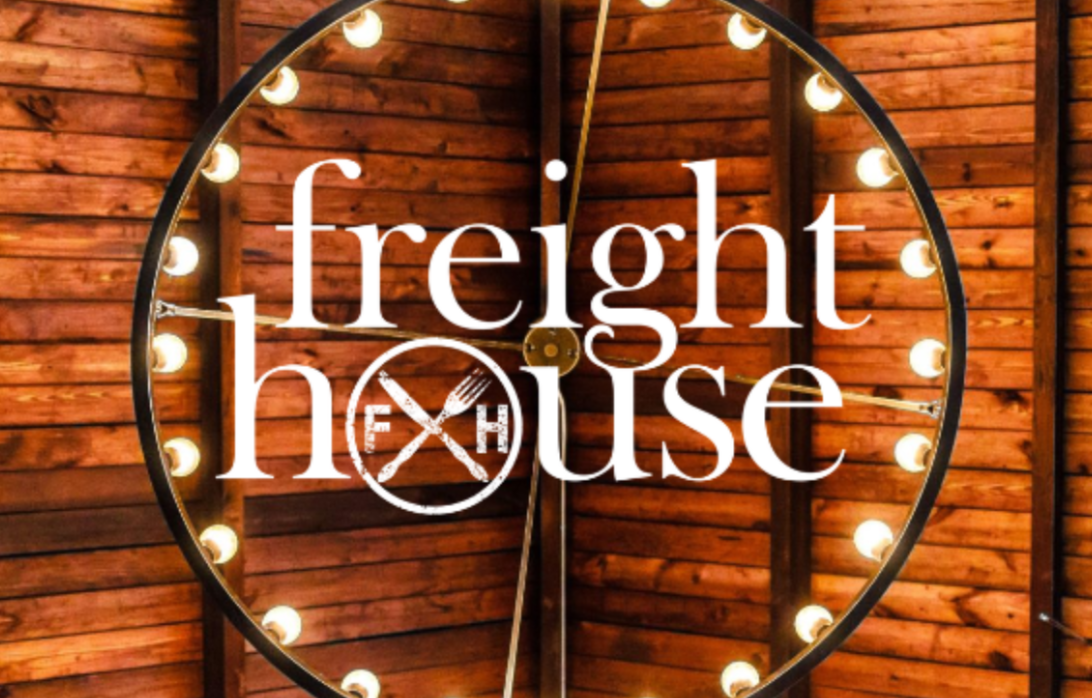 330 South 3rd Street
Paducah, Kentucky 42003
Phone: 270.908.0006
A unique Western Kentucky dining experience. freight house is led by Chef Sara Bradley, Top Chef All Stars Finalist.
food is meant to be enjoyed in-season
At freight house, our mission is to provide the local community with delicious dinners, drinks, and desserts with ingredients from our own backyards. We partner with farmers throughout our region, most within a day's drive, to offer you the most exclusive farm-to-table dining experience in Western Kentucky.
Food is meant to be enjoyed in-season. And quite frankly, it just tastes better that way. Our dedication to bringing you fresh, local fare is the centerpoint of our operation. We are surrounded by responsible, local farmers who've made it their life's work to cultivate the best product possible, and we aim to bring awareness to their efforts in the hope that others within our community will be inspired to support them too.